How-to maximize your drug launch success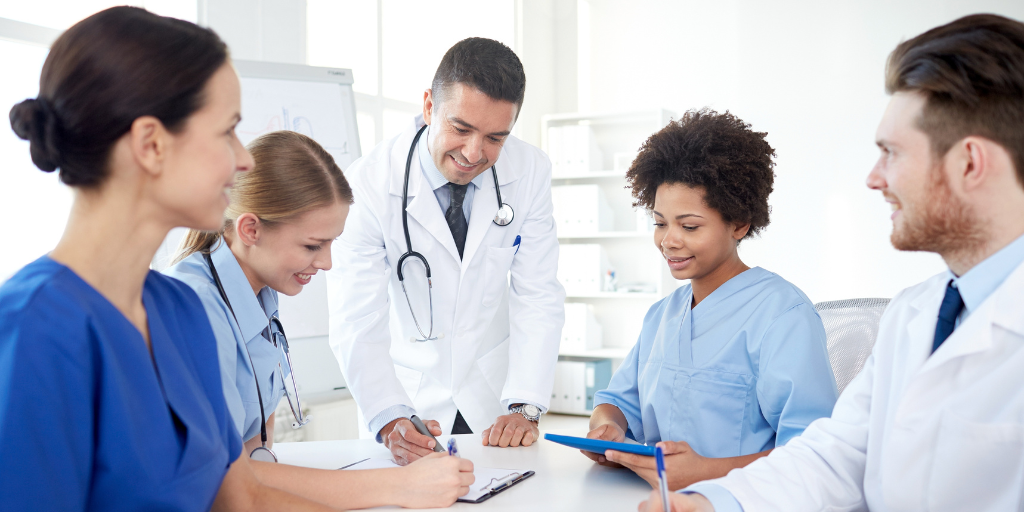 Successfully launching a new drug or indication has never been more challenging for pharmaceutical companies. From the cost of development, shortened timelines, digital enablement, and growing competition, pharmaceutical launch teams require partners who understand and can meet their marketing challenges.
Learn more about how The Rounds – the leading collaboration network for verified physicians and healthcare professionals in Canada – can maximize your drug launch success.
Initiate educational discussions
Drive adoption of your new product by keeping your brand's therapeutic area at the forefront of physician discussions. Lead the conversation and get ahead of objections by bridging knowledge gaps that exist amongst your target physician audience.
Activate highly-engaged physicians
Reach and activate the doctors most likely to sample, trial, and prescribe your drug. Leverage The Rounds' database of doctors and precision targeting capabilities to ensure your launch message meets your target audience.
Complement your field force activities
Maximize the effectiveness of your sales force by adopting a hybrid digital model. Gain access to prescribing physicians beyond traditional working hours by providing your new product content and resources on-demand.
A solution for a successful drug launch
It's no secret that pharmaceutical marketers continue to face challenges when launching their brands in the digital space. Our team of industry experts understands and is ready to seamlessly support your drug launch with our digital solutions platform.
Let's discuss how The Rounds can make your next drug launch a commercial success.