How-to ensure doctors prescribe your brand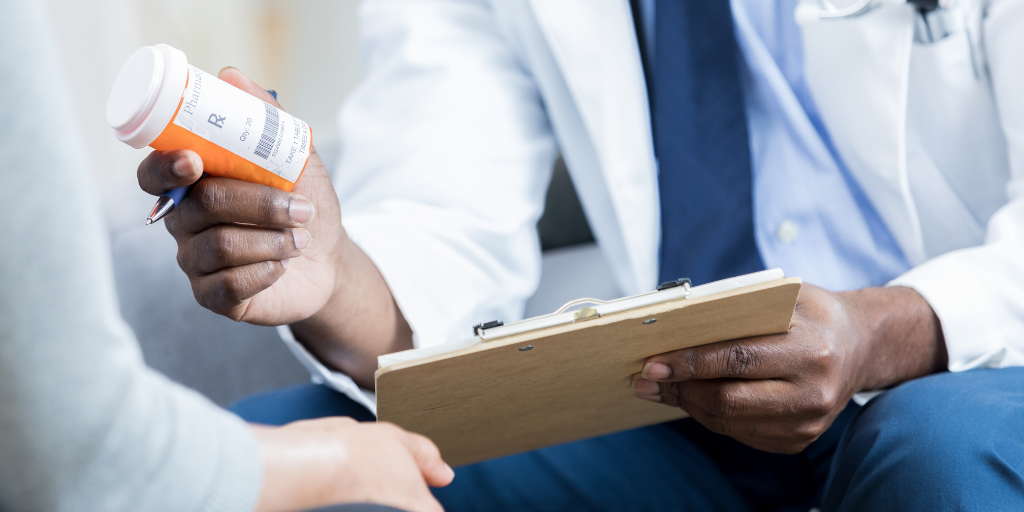 Whether you are marketing an emerging drug or a long-standing brand, several factors influence a doctor while writing a prescription. With huge investments made in developing a drug and prolonging its commercial success, pharmaceutical marketers must ensure their brand is top of mind.
Learn more about how The Rounds – the leading collaboration network for verified physicians and healthcare professionals in Canada – ensures your target audience prescribes your brand.
Engage contacts with highly relevant content
Establish yourself as THE authority in a particular therapeutic area. Provide opportunities for your target audience to engage with your content, your company or your representatives beyond their current in-person capabilities.
Maximize your brand awareness
Leverage digital tools to increase brand awareness and solidify your identity amongst competitors. This will increase the credibility of the brand and the product, thus increasing the chances of the drug finding a mention in the doctor's prescription.
Understand physician behaviour
Understand and capture valuable feedback on the issues that affect your brand's therapeutic area or willingness to prescribe with our detailed reporting and discussion summaries.
A solution to make your brand stand out
Ensuring your brand stands out amongst competitors in the digital space is no easy feat. Our team of industry experts is ready to seamlessly support your drug launch with our digital solutions platform.
Let's discuss how The Rounds can ensure your brand remains top of mind for doctors.