Pharma marketing: The Rounds vs un-gated websites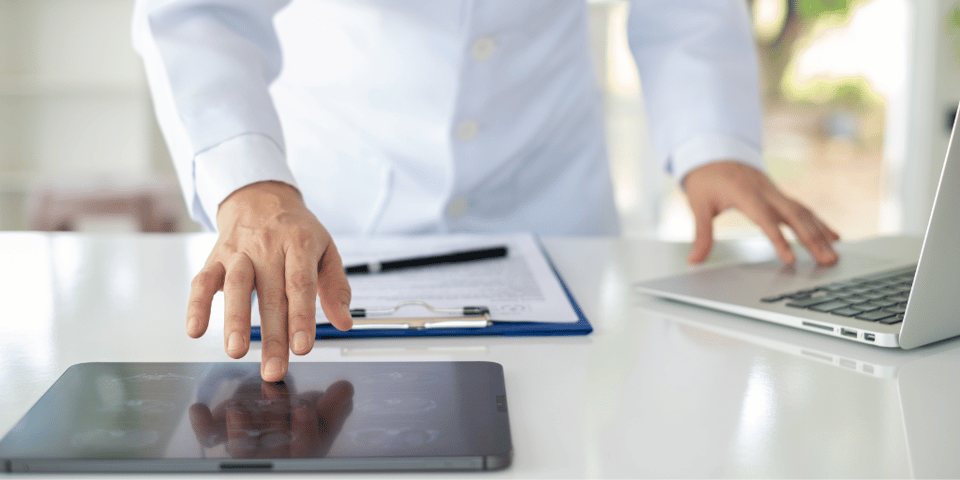 Are your marketing messages being diluted by strict regulations that exist within marketing pharmaceuticals on un-gated websites like social media? You're not alone. While we believe there are benefits for pharma marketers in using un-gated websites AND gated physician-only websites for advertising, The Rounds guarantees that your most impactful messages will reach your target physician audience effectively on our gated platform.
Strict regulations impact key-selling messages
In pharma marketing in Canada, there are strict regulations that state that digital campaigns outside of a regulated environment (un-gated websites or social media platforms that can be accessed by the public) must omit claims and can only include the product name, quantity, and price. The key-selling messages that were once strong and impactful, are now diluted and lack impact. These messages are not seen as memorable or compelling to physicians.
The Rounds' gated network advantage
The Rounds' platform (therounds.com) is the only exclusive verified and authenticated physician audience in Canada. Unlike un-gated websites, a physician must request to join and log in to The Rounds with a unique username and password following strict verification by our trained team. While they are exploring clinical content and scientific data in the network, various types of relevant brand information and ads will be featured on their feed.

The use of a gated physician network gives pharma the upper hand. The Rounds allows pharma marketers to reach and engage the physicians that matter most to their brand with impactful marketing messages that influence behaviour. By advertising on The Rounds, pharma marketers can:
Make product claims
The Rounds allows you to make claims and eliminates the need for redirects and click-throughs to other websites by displaying ads directly in the network where physicians are active. For example, an efficacy claim is not allowed to be posted outside of a gated network but can be featured and targeted to physicians on The Rounds.
Target your audience with precision
The Rounds' strictly gated access guarantees that every member has been triple-verified and is a Canadian physician. With our precision targeting capabilities based on location and specialty/therapeutic area, we take the guesswork out of determining who saw your ad and ensure that your marketing message is placed directly in front of your target audience.
Comply with strict advertising regulations
Advertising on an un-gated website or social media platform provides very limited creativity with messaging once external regulators and internal legal departments are involved. With The Rounds, a channel where physicians are already active, they can receive stronger brand messages that satisfy the needs of external regulators and internal legal departments and don't make them leave the platform.
A solution to deliver more impactful messages
In the digital space, pharmaceutical marketers have the choice to invest in gated or un-gated websites to display their brand's information. At The Rounds, our team of industry experts are ready to assist in delivering impactful content to verified physicians on our digital solutions platform.

Let's discuss how The Rounds can help you deliver your key-selling messages effectively.