How-to reach and activate your specialist market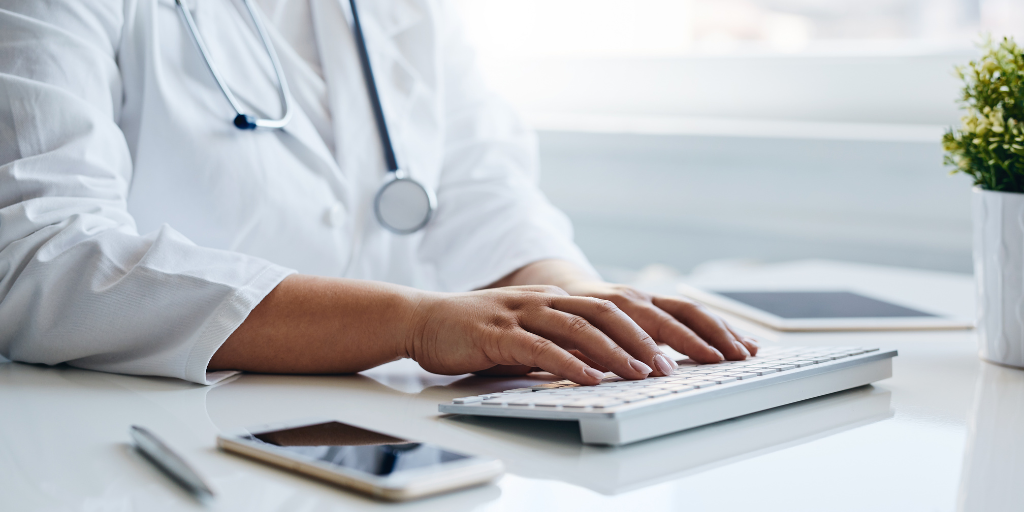 Delivering content that is timely, relevant, and easily digestible to your target specialist market is more difficult than ever. Between patient appointments, writing prescriptions, and conducting necessary paperwork, leveraging a platform that captivates physicians during their busy schedules is essential to achieving your medical and commercial needs.
Learn more about how The Rounds – the leading collaboration network for verified physicians and healthcare professionals in Canada – can assist you in reaching and activating your unique specialist market.
Access your target audience
Leverage The Rounds' highly engaged database of doctors with our precision targeting capabilities to ensure your message meets your target audience.
Create content-led campaigns
Create custom content designed to make an impact. Provide your target audience with digital access to your tools, thought leaders, resources, dosage guides and more to help support your objectives and physician engagement.
Actionable market insights
Measure your success and understand the impact of your campaigns with comprehensive reporting. Capture valuable feedback on the issues that affect your brand's therapeutic area with our detailed reporting and discussion summaries.
A solution for reaching your target audience
In the digital space, pharmaceutical marketers must deliver content to their target specialty market that complements their schedules and can be consumed at their convenience. Our team of industry experts is ready to assist you in seamlessly achieving your medical and commercial needs with our digital solutions platform.
Let's discuss how The Rounds can help you reach and activate your target specialist market.