We understand physician engagement
The Rounds is a powerful platform for the life science industry that delivers targeted and measurable digital campaigns to an engaged audience of verified Canadian physicians.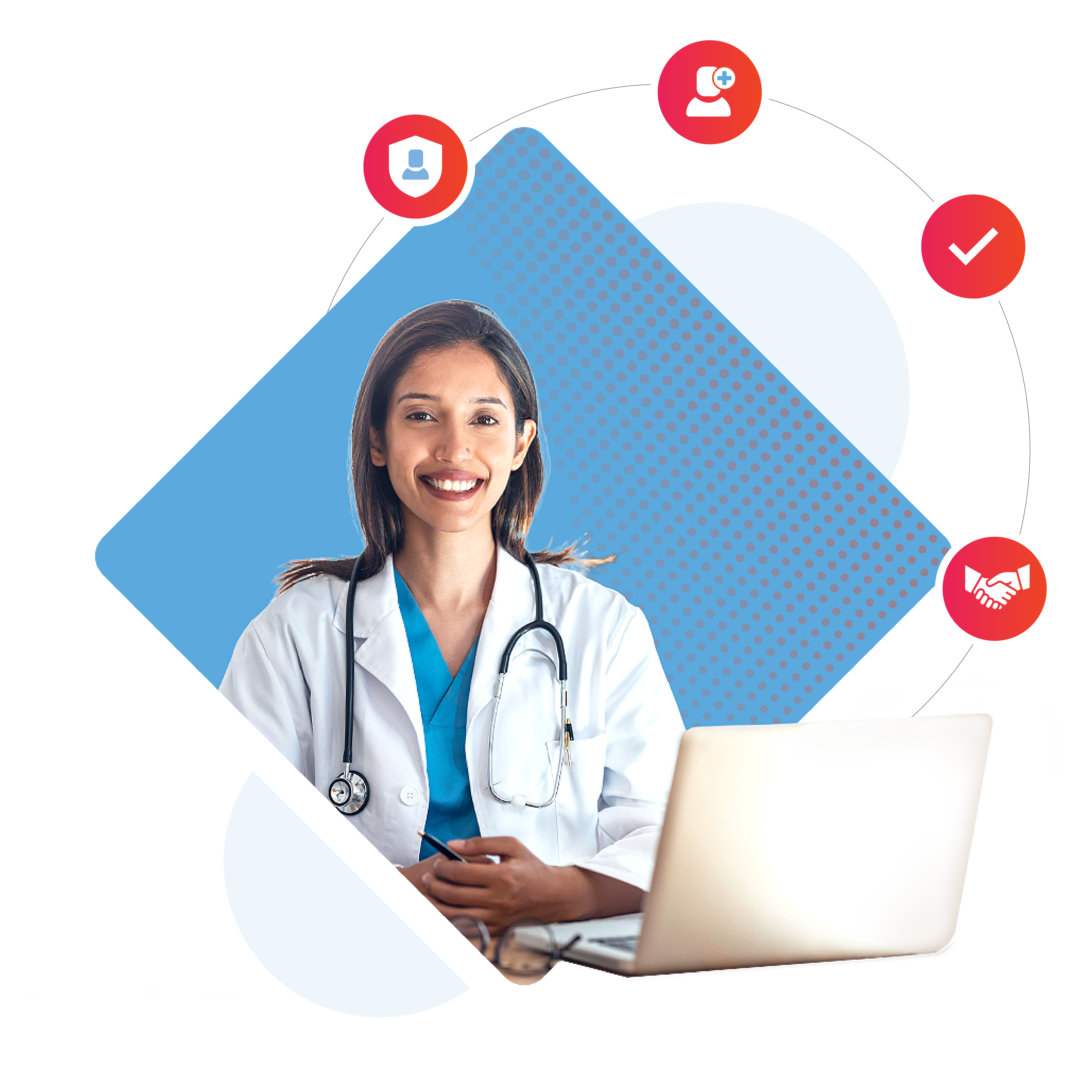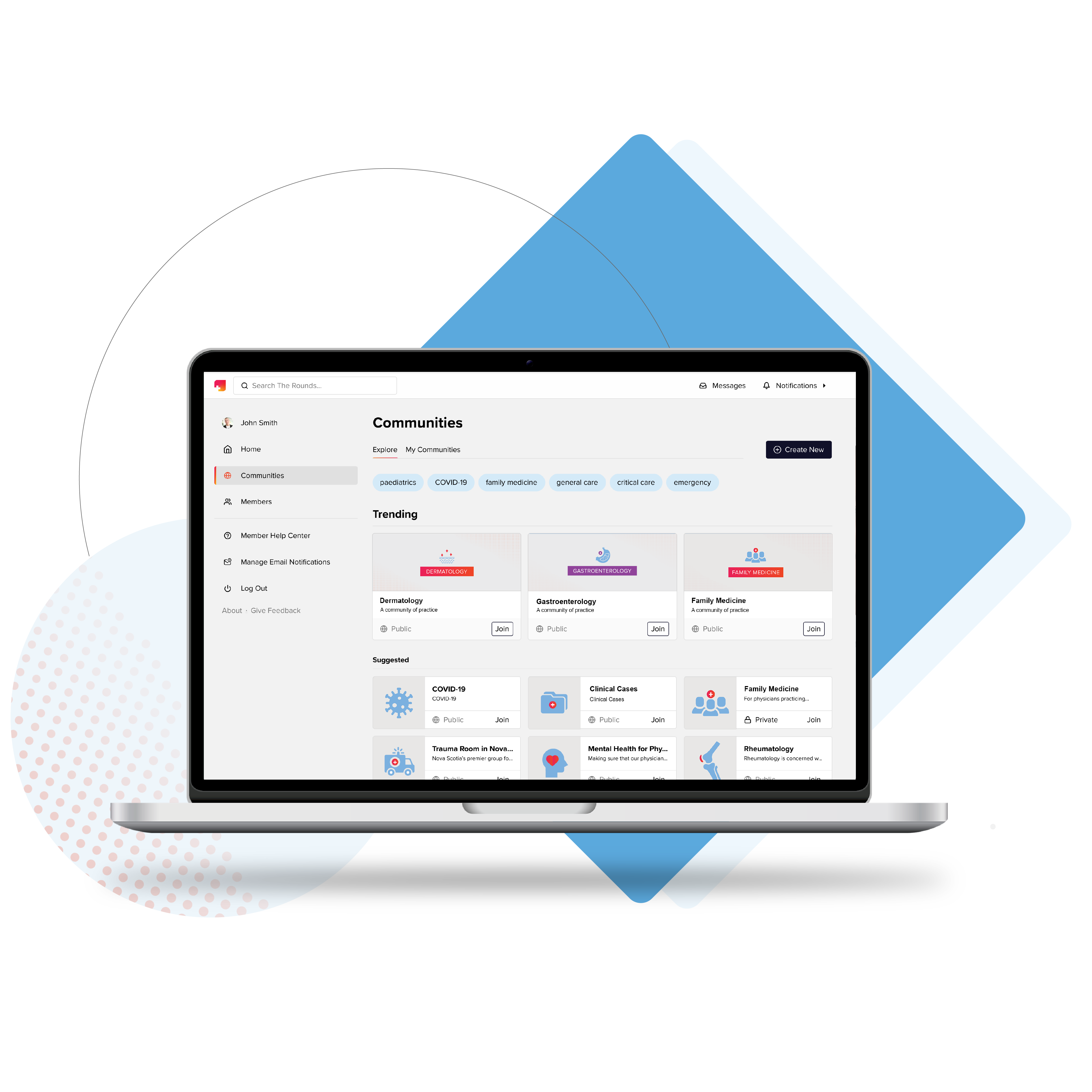 What is The Rounds?
The Rounds (therounds.com) is an online platform where verified physicians go to access curated information related to their clinical interests. The Rounds accelerates your marketing and medical education objectives by amplifying your reach and frequency with the only exclusive physician audience in Canada. ​
Trusted partner across the healthcare ecosystem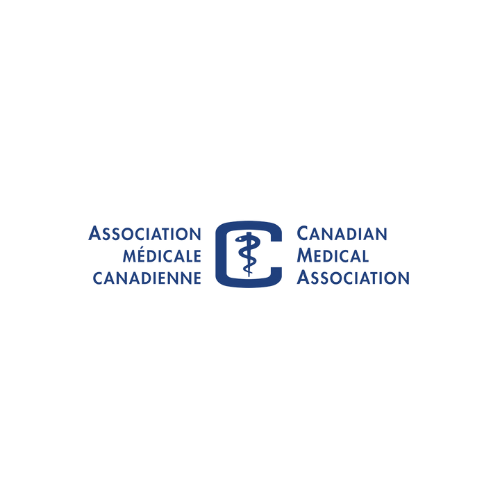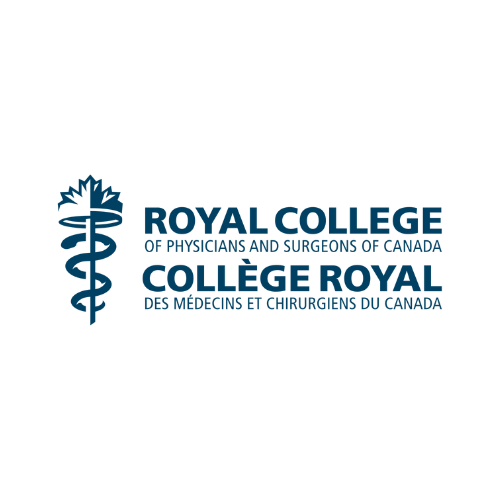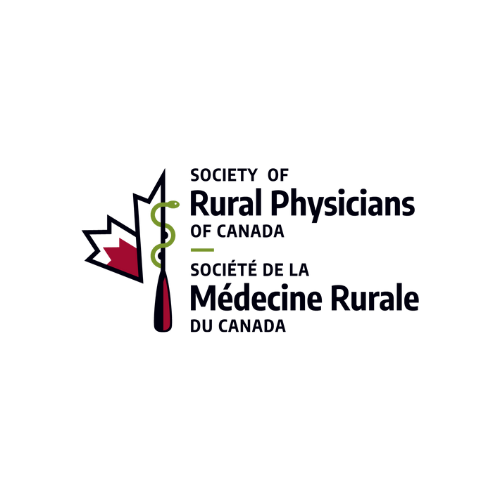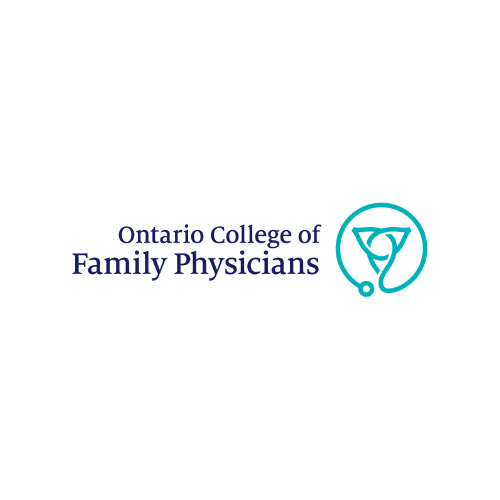 Reach your target healthcare audience with precision​
Trusted industry partner​
The Rounds platform follows PAAB guidelines, offering best-in-class commercial and medical education content.​
Verified physicians
The only triple verified physician membership in Canada, access is strictly gated.
Turn-key solution​
Your dedicated Customer Success Manager is an extension of your team and will help you uncover meaningful engagements.
"The Rounds are pioneering the closed HCP network space in Canada, and they are our first choice."
Scalable engagement solutions that fit your needs
Our solutions support your marketing and medical education goals to an exclusive physician audience at every stage of the product lifecycle.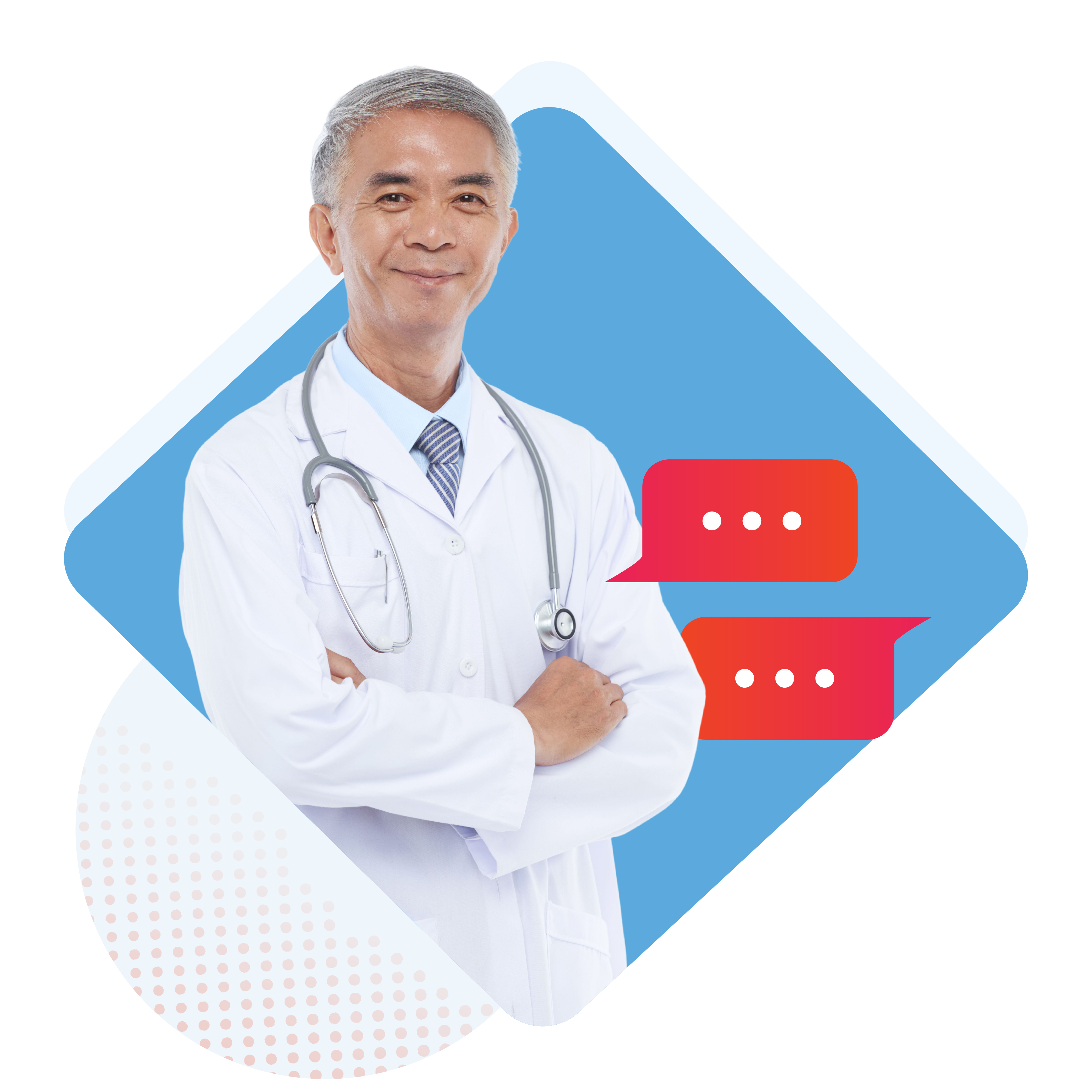 Maximize reach and frequency
Amplify your reach and frequency on the channel where physicians are active. Deliver customized content that will accelerate the physician journey with your brand.
Communicate value to physicians
Ensure key brand messages, updates, and the latest medical advances are communicated with superior reach and frequency to today's medical decision-makers.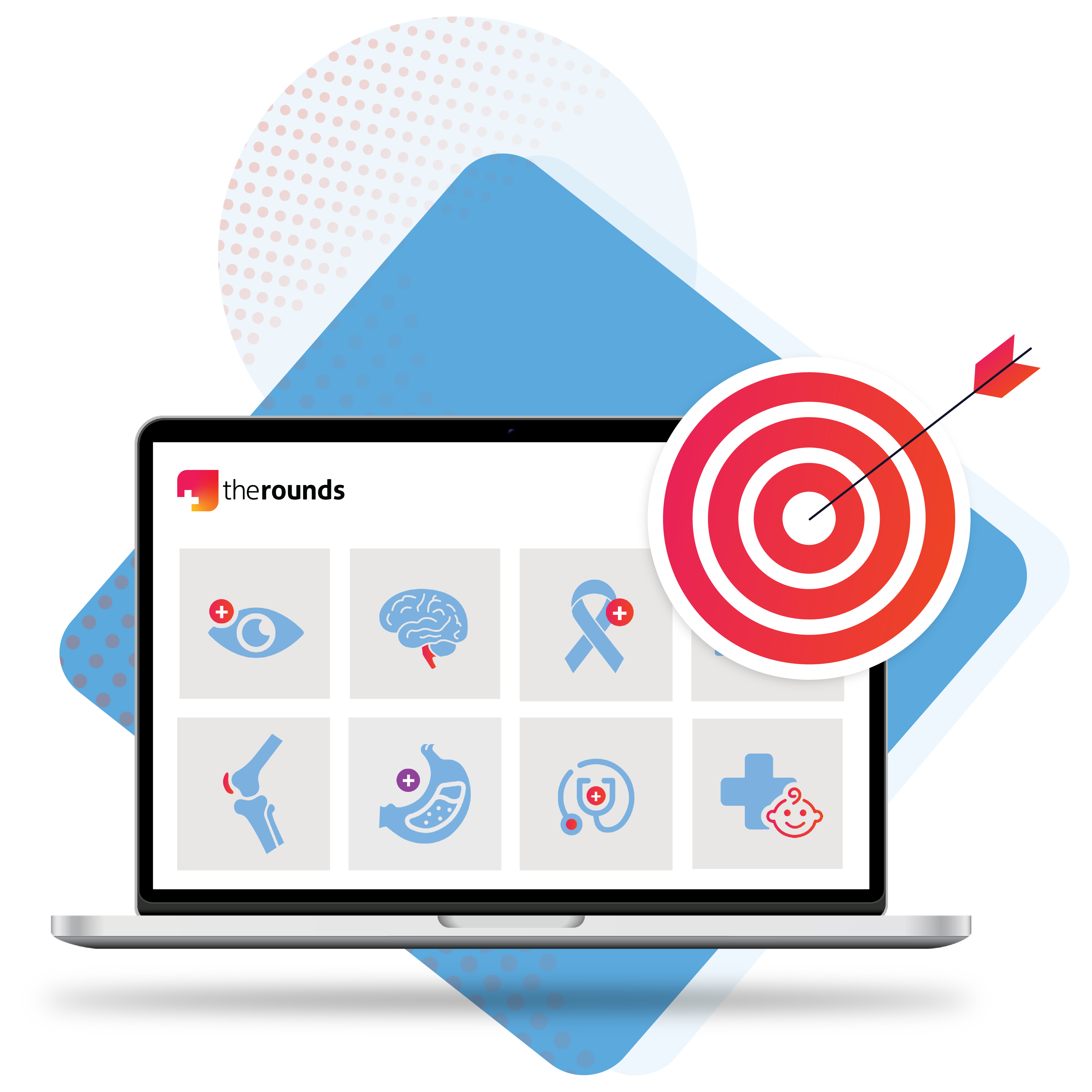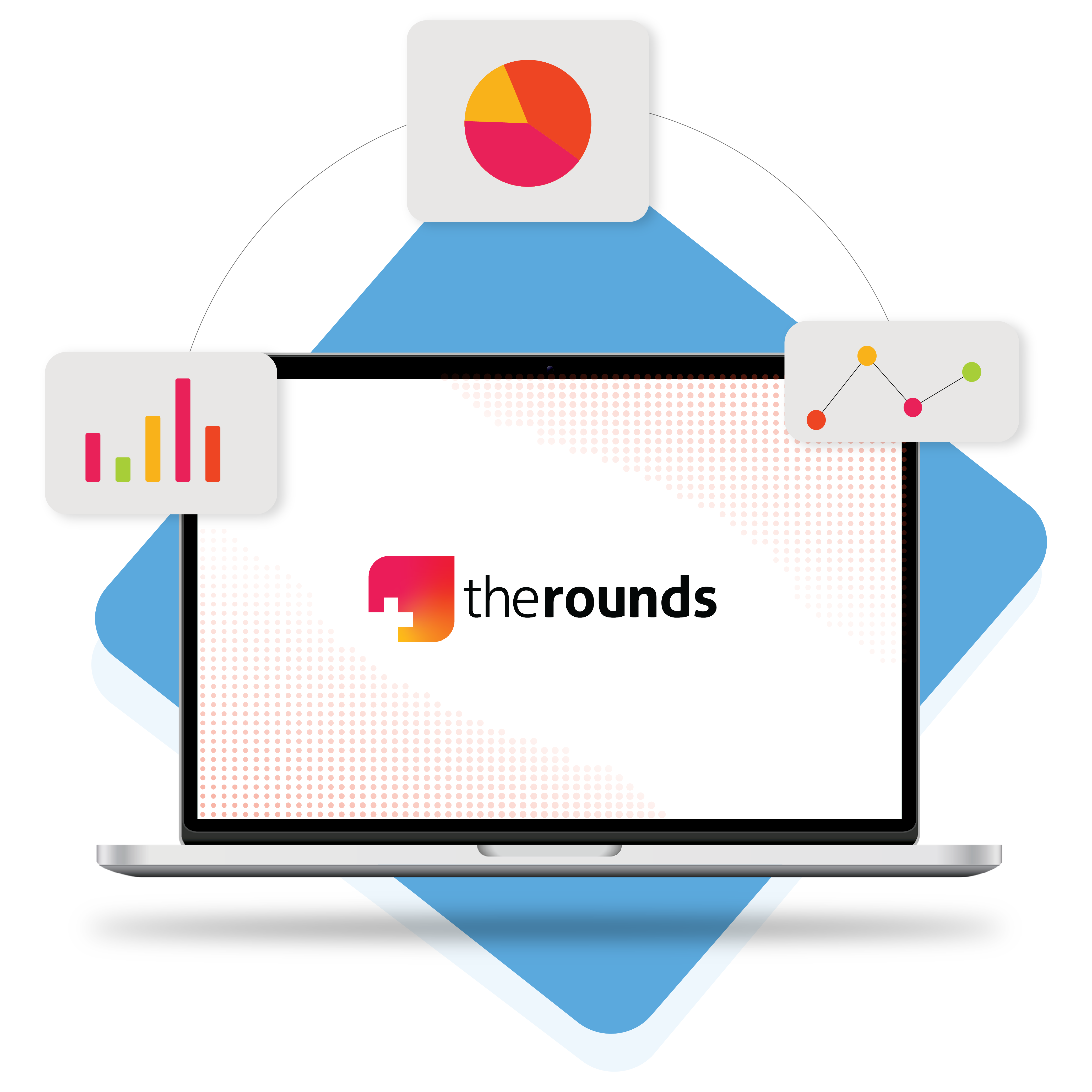 Uncover metrics that matter
Gain actionable insights into trends and behaviour shifts from relevant medical practitioners while measuring the overall impact of your custom-built content.
"The Rounds team was great to work with and very accommodating to our needs. An innovative method of engaging with HCPs."
Industry Insights
Discover the latest physician engagement trends, marketing tips, and more.
Contact us
Learn more about our solutions for pharmaceutical marketers by getting in touch with our team.